---
Our Company
At Tailored Med Solutions we provide business development solutions with purpose.
Practical for your bottom line, and personalized for your practice, our approach is designed to build revenue and cut costs--allowing you to focus on your patients. Our services are comprehensive, and range from customer service training and recruiting qualified talent to clinic evaluation and accounts payable analysis. Looking to grow your business? The professionals at TMS can get you there.
Mission
Our goal is to provide our clients with the most efficient service in the capacity of medical consulting.
Rendering the fullest possible quantity and the best possible quality of support services. We will work with medical providers and associates to improve the quality medical care for all patients. We will provide structure, organization, and training that will serve as a base to improve and promote, professionalism, compassion, and dignity
Welcome to Tailored Med Solutions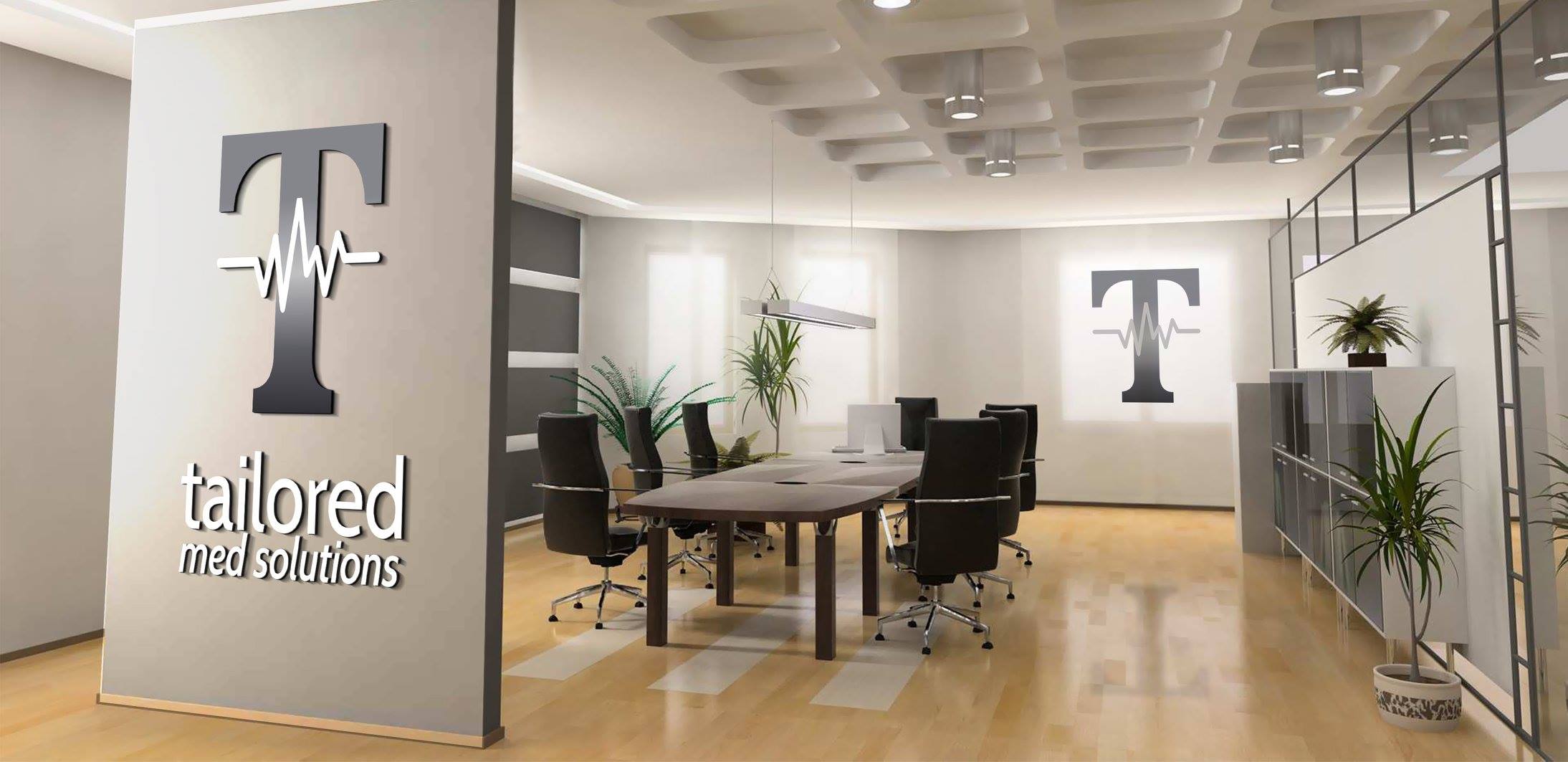 Tailored Med Solutions is dedicated to providing healthcare professionals
with the necessary support & guidance to start a new practice or grow a practice.
---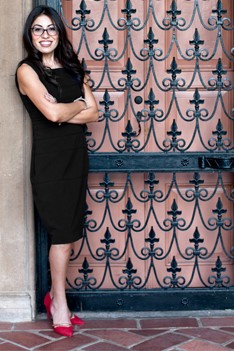 Cristal Morse
Business Development Strategist
Cristal Morse has more than 17 years of experience in the medical arena, where she was instrumental to the business development, increase in profits and improved standards of several certified clinics.
Holding a B.S. in Technical Management and a Lean Six Sigma Certification, Cristal's previous career as the Director of Imaging Services saw her manage the daily operations of two Diagnostic Imaging Centers. While maintaining high medical standards, Cristal upheld regulatory requirements and recruited and trained qualified medical professionals.
Cristal skillfully executed budgets, project planning and the management of people and resources to obtain exceptional results in the day to day running of the clinics and in urgent and critical circumstances. Throughout all planning and management Cristal rigorously incorporated compassionate measures to ensure the safety, well-being and support of patients.
After being diagnosed with cancer in December 2014, Cristal underwent hours of surgery and radiation and fortunately saw her cancer go from stage four to stage one. Inspired by her fight with cancer and and eager to spend more time with husband and three children, Cristal decided it was time for a career change. Her observations and very own experience as a cancer patient of the poor communication and lack of connectivity between doctors and patient, strengthened her mission to assist medical practices bridge the gap to provide better services to patients and increased efficiency in operations.
Cristal focuses on assisting medical practices whether new or established, structure their business adequately, hiring and retain a talented team of professionals, handle complex strategies such as marketing and development and structure medical policies and procedures to meet national regulatory standards.
As a Consultant Cristal continues to use her network, expertise and experience in the medical community to bring about change. Inspired by her observations and very own experience as a cancer patient, Cristal is determined to strengthened her mission to assist medical practices bridge the gap to provide better services to patients and increase efficiency in operations.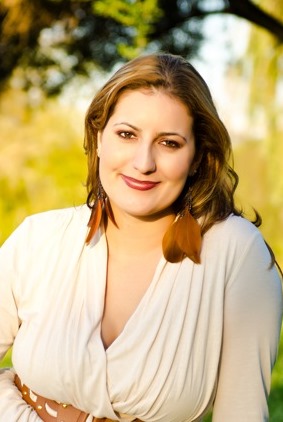 Cherie Milan
Project Manager
Cherie Milan has a combined 17 years of experience in the medical and dental field. She was essential in assisting various dental offices, both in the front and back office, to provide optimum dental services, maintain patient satisfaction and generate revenue by promoting additional services, holding marketing events and volunteering her time for events to help low-income community members receive the proper dental care that they needed. Cherie holds a certificate in dental assisting and is X-Ray licensed. As a dental Specialty Benefits Coordinator, she worked with various specialty doctors, including: general dentists, oral surgeons, endodontists, periodontists, and dental hygienists. Cherie specialized in bringing new patients to her office by marketing and maintaining positive referrals. She ran social events to raise dental health awareness and generate future revenue. Cherie has extensive experience in working with various dental and health insurances to ensure proper patient coverage and billing. Cherie most recently worked as a Physician Liaison for various radiology centers where she developed and implemented patient referral growth strategies by creating, building, and maintaining trusting relationships with existing and potential new offices. She organized health awareness events to promote timely health screenings and improve patient comfort levels, thereby further increasing office contacts and referrals.
When not at work, Cherie enjoys spending time with her son and her husband of twelve years. She loves going to the beach with her family, which includes three dogs, and her favorite vacation destination is Kauai. Cherie's favorite hobby is cooking for her friends and family and creating new recipes.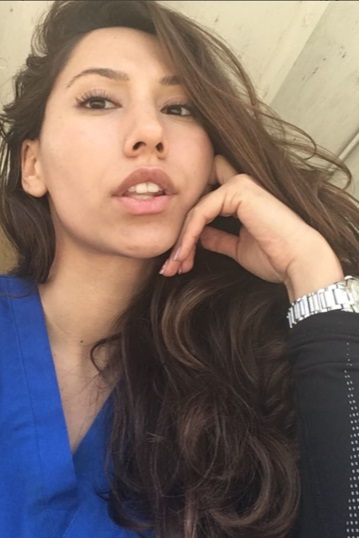 Gabriela Young, LPN
Marketing and Communications Strategist
Gabriela Young has been a Licensed Practical Nurse for the past two years. Her experience has a range of clinic, hospice and hospital setting. Her latest project as a practitioner has lead her to one on one care with pediatric patients. With all of her practical medical experience under her belt and her passion for Marketing she has been able to help Tailored Med Solutions grow and support clients in business development projects. Gabriela enjoys traveling, music, and people making her a perfect fit for Tailored Med Solutions.